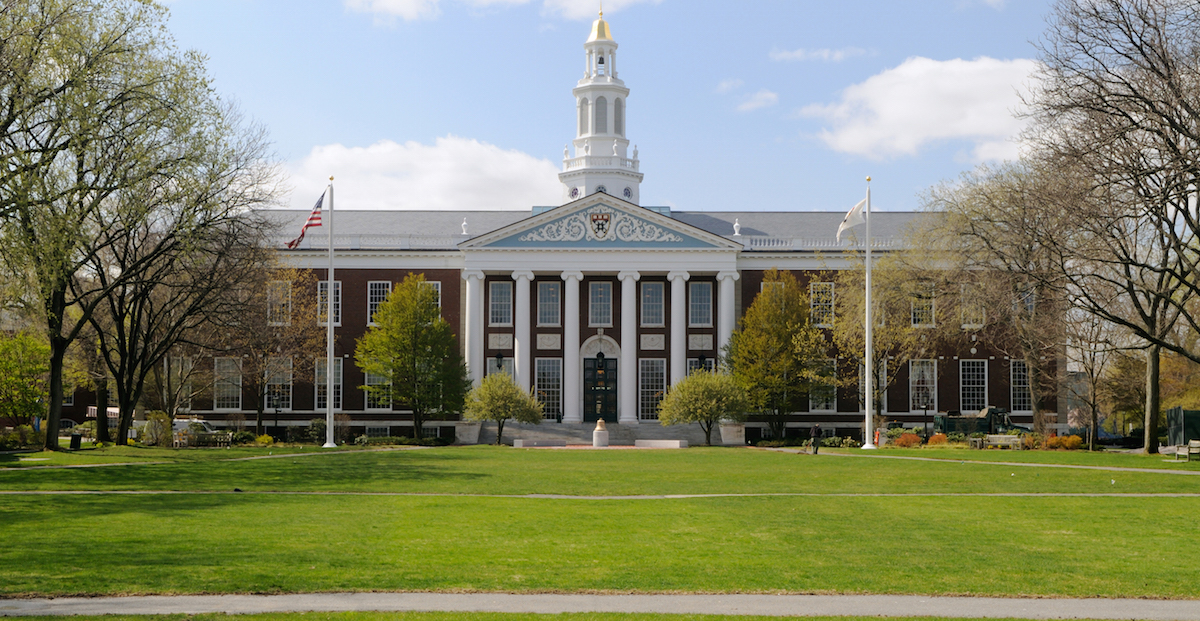 You can maximize your potential!
Alpha Academy wants to maximize your potential and take you to big success. Over 300 Alpha Advisors take you to get accepted by McKinsey/BCG/Goldman Sachs/Morgan Stanley/Google/P&G/ GE, Harvard/Columbia/Cambridge/Oxford, achieve TOEFL110/GMAT 720, and improve English/Chinese. Don't waste your time worrying by yourself. Now, you can take a step for your success with your Alpha Advisors.
Tutoring
new!
The World-Best Online Individual Tutoring!
Dojo
new!
Knowhow for your success!