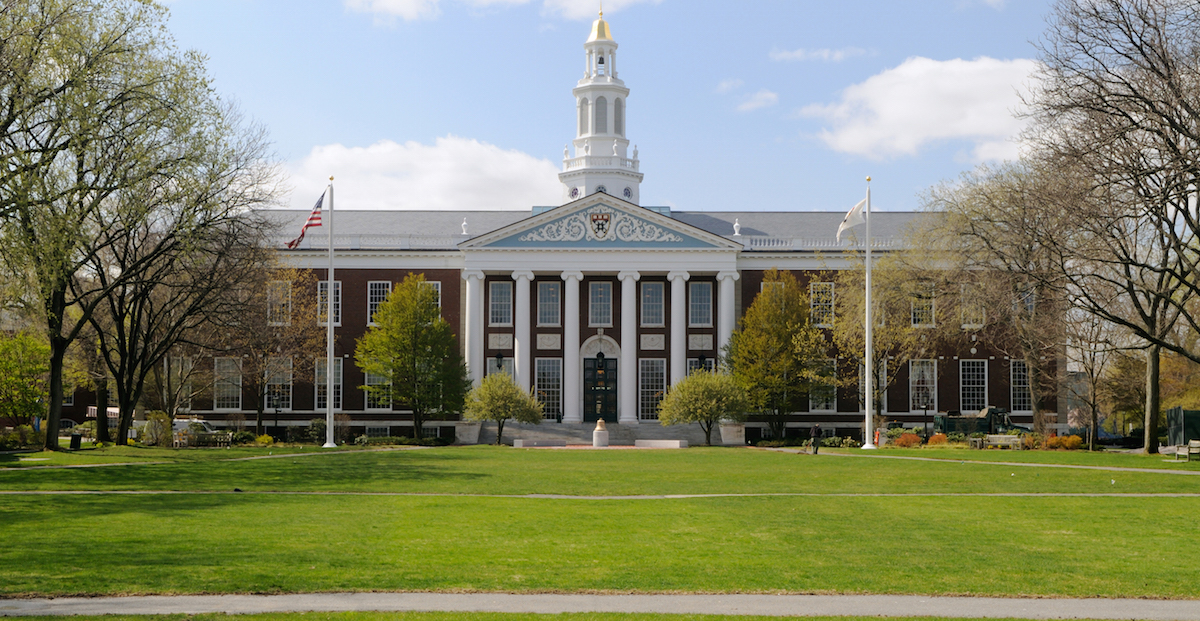 We lead you to success!
Get accepted by McKinsey/BCG/Goldman Sachs/Morgan Stanley/Google/P&G/GE
Harvard/Columbia/Cambridge/Oxford, achieve TOEFL110/GMAT 720, improve English/Chinese! α Academy has outstanding results. Don't waste your time worrying by yourself. α Advisors will lead you to success! Be successful by α online tutoring!
Tutoring
new!
The World-Best Online Individual Tutoring!
Career
new!
Recommended α Career Info!
αTutor Wanted
new!
Professionals and college students are welcome!